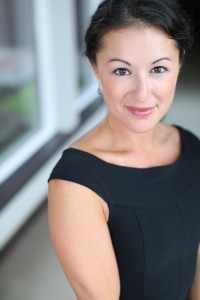 KATHRYN FUMIE (Hamlet) is deeply thankful for the opportunity to work with Theatre Unbound, her inspiring cast-mates, and Leah, their fearless director. Diving into the world of Hamlet has been as daunting as it is rewarding, and as terrifying as it is delightful. The process has been about the closest thing I can imagine to playing with lightning. I'd like to express a bottomless depth of gratitude for the people in my life who have helped me through this process, and for theater companies such as Swandive, Savage Umbrella, Pioneer Place, and Buoyant, who have given me spaces and time to play and use my craft. With theater companies like these pushing the boundaries of theatre making, the possibilities in the Twin Cities are endless. Cheers to that! Where's the champagne?
THEATRE UNBOUND ASKS
In three words, describe this production of Hamlet.
Challenging, heartfelt, estrogen- laced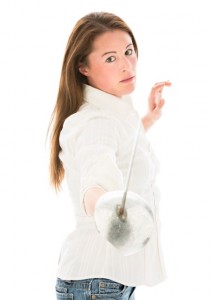 Tell us about your character/s in the play.
Hamlet….heartbroken, lost, struggling to find his place. Revengeful. A man and a prince.
Shakespeare is the most commonly produced playwright of all time. Does that hold any significance for you as an artist?
Absolutely. I love language and story telling. Shakespeare is the perfect blend of the two, the king and father of fabulous storytelling and words.
TU puts women's stories on stage. What is a story about women that you would like to see on stage?
The next phase of feminism, for stories about women who can call men out for cat-calling, without being considered a bitch or a prude. Empowered women.
Where is your favorite place to be?
At brunch.
Who would play you in a movie?
Someone in a tight leather body suit kicking ass on a crazy Sci-Fi show.
What do you do right before a performance?
Breathe deeply.
What's your motto?
If a monarch butterfly can do it, so can you. Fly. Grow. Live.
What inspires you?
My mother.
KATHRYN FUMIE joins the acting ensemble in Theatre Unbound's all-female cast production of HAMLET by William Shakespeare.
May 16-31, 2015
JSB Tek Box in the Cowles Center
Downtown Minneapolis
For more information or to buy tickets, visit:  theatreunbound.com